How Terry Shaw became Manitoba's voice of trucking
WINNIPEG, Man. — Terry Shaw, the executive director of the Manitoba Trucking Association (MTA), isn't a truck driver by trade. But he's playing a key role in shaping the future of those who sit behind the wheel in Canada's centermost province.
Comments by the group's executive director have been making news recently as Manitoba explores plans to mandate entry-level training for new truck drivers, and he's making the case for more than that.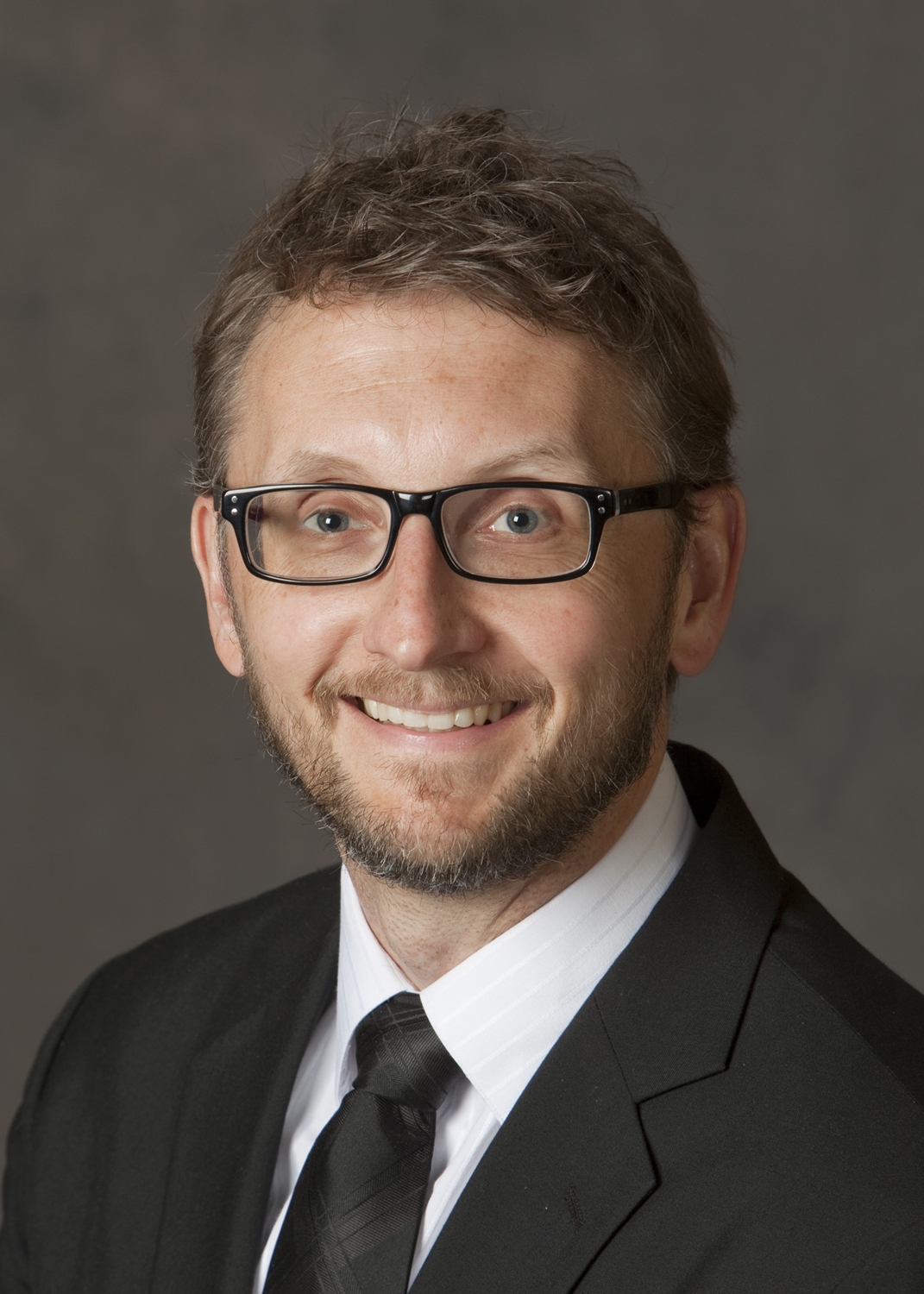 "Going into Home Depot and buying a hammer doesn't make me a carpenter any more than going to Manitoba Public Insurance and getting a Class 1 licence makes me a truck driver," Shaw explains. "The pre-licensing standard in Manitoba is an excellent first step when it comes to road safety, but when it comes to meeting the needs of our industry and the supply chain, we need employable drivers, not just licensed drivers."
"Last year we trained almost 300 drivers to industry employability levels," he says of his association's work. "That's huge for us and we want to continue that here in Manitoba."
Shaw himself stumbled into the broader trucking industry by chance, joining TransX in 1996 after finishing his business administration certificate at a community college. Back then, he was a log audit clerk, and loved every minute of it. From there, he bounced around in a variety of roles and eventually moved up and onward at Big Freight Systems. After a decade with Big Freight it was time for the next step, and he ended up looking to the MTA.
His role at the association started small, but five years ago it led to filling the shoes of Bob Dolyniuk, a man who led the association for 17 years and was a presence in the industry itself for 43 years.
"I always had a desire to better understand the work the MTA did," Shaw says, referring to an introductory coffee he had with Dolyniuk about eight years ago. "As I progressed in my roles, I got a better sense of what occurred here. And that's why I reached out to Bob. I took a job here, as Bob transitioned into retirement, which was fantastically beneficial as far as information sharing and history sharing. Bob was a really well-respected advocate not only in Manitoba, but nationally."
Shaw says the best part of the trucking industry is that it's a puzzle that always need solving – something he loves doing on a daily basis.
"I have friends always asking me why I like working here," he says. "I would say, 'I solve problems all day.'"
It's the same thing that attracted him to other jobs in trucking.
"Working as a planner, or dispatcher, or fleet manager, and I've held all of those roles… it's just basically we have a bunch of stuff here, it needs to get there. So what's the most cost-effective way of getting that done?  What's the most compelling fashion we can communicate that to the customer? What's the most rewarding lifestyle and economical needs of getting our drivers to engage in providing that service? How do we keep drivers healthy and keep them safe while also meeting all of these other priorities around profit and fuel economy and border concerns? So no day is ever the same. And that's what draws me to trucking."
Shaw said his initial goal when taking over the MTA five years ago was to not destroy the "fantastic foundation" Dolyniuk had laid down over his 17 years with the association. Those goals have evolved since then, though. Shaw and his team at MTA have expanded and renovated its building, adding classrooms and a variety of service offerings. The MTA has also established a number of safety, fuel efficiency, and pre-employment programs – something Shaw says wouldn't have happened without Dolyniuk's legacy and the voices of his members.
It's his job to help ensure those voices are heard.
Have your say
We won't publish or share your data