TruNorth's app for warranty claims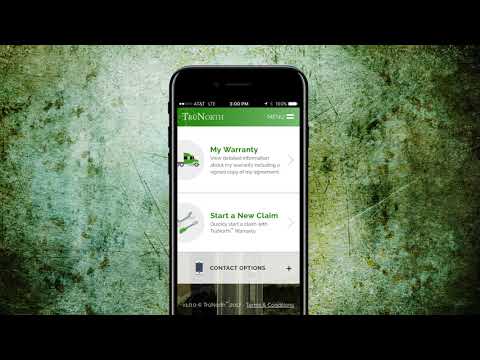 TruNorth Warranty Programs of North America has introduced a mobile app that offers a way to place warranty claims.
Warranty holders begin a new claim by logging on with their last name and VIN, and clicking several dialog boxes to help locate a repair facility and get back on the road. Updates are tracked and communicated in real time.
Features include pre-populated fields, the ability to download signed warranty contracts, claims histories, and contact information for claims representatives.
The app is available for iOS and Android platforms.
Have your say
We won't publish or share your data