Slow-speed scale installs quickly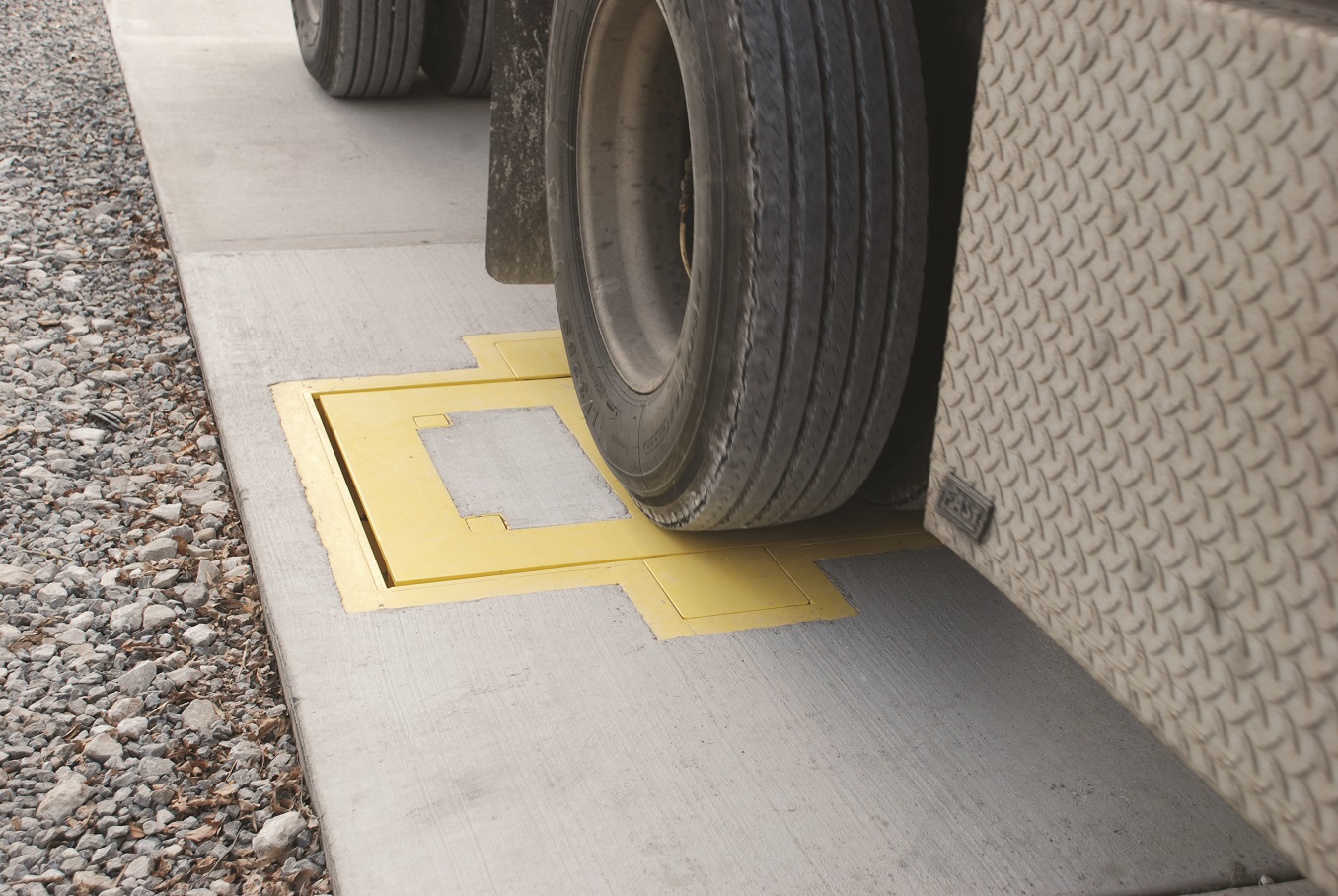 Fairbanks Scales' AxleSurance Weight System is a slow-speed axle scale system that can be installed in as little as four hours and requires less space than a full-sized truck scale.
It's not legal for trade, but it offers an option for customers who want to better manage inventories and reduce the risks of overloading, the company says. It can also be used by farmers and co-ops who want to manage crops, monitor inventories, and know the trucks are not overweight before leaving the farm.
The system will display, print and save axle and gross truck weights, while drivers can operate the equipment with a self-contained control unit. The records are saved and transmitted as CSV files for ERP systems.
Tare weights can be stored in the database or recorded with an in/out operation.
The scale arrives in a precast form and is ready to be installed. Sites can be prepared with nothing more than a backhoe, the company adds.  While full concrete approaches are not required, they will improve the system's accuracy. A hard pack rock approach will offer accuracies within 0.5%, while concrete approaches improve accuracy within an average of 0.2%.
Have your say
We won't publish or share your data