HV Series spec's enhance visibility, maneuverability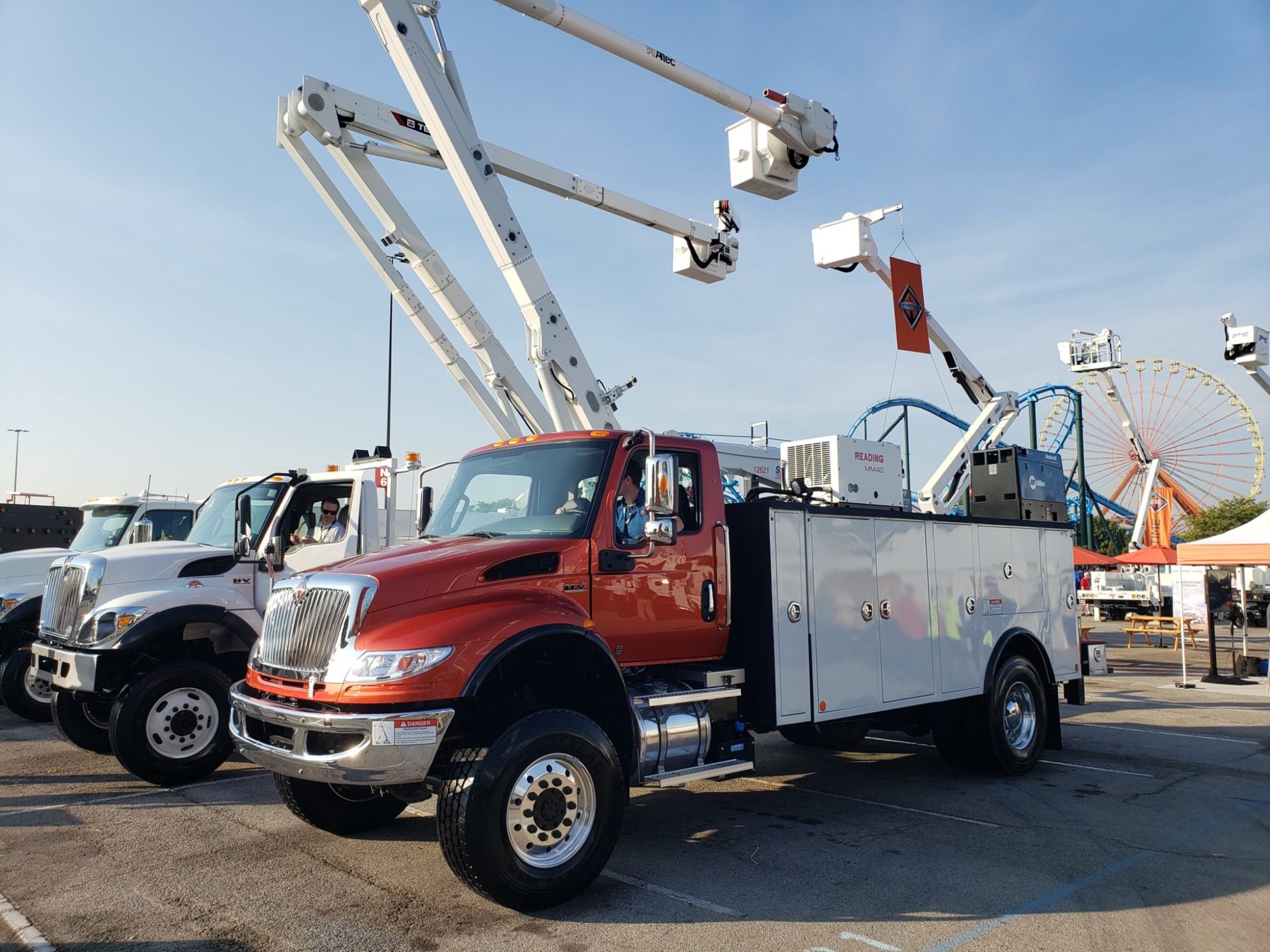 International Truck is improving the visibility and maneuverability of its all-wheel-drive International HV Series trucks, adding a high-visibility hood and set-back axle to the available spec's.
The features are seen as especially important for vocational applications, especially for utility companies that work in remote areas that require both a 4×4 chassis and maximum maneuverability.
This HV607 is powered with the Cummins B6.7 and L9 engine.

Have your say

This is a moderated forum. Comments will no longer be published unless they are accompanied by a first and last name and a verifiable email address. (Today's Trucking will not publish or share the email address.) Profane language and content deemed to be libelous, racist, or threatening in nature will not be published under any circumstances.