Continental's intelligent tires: Top 10 of 2019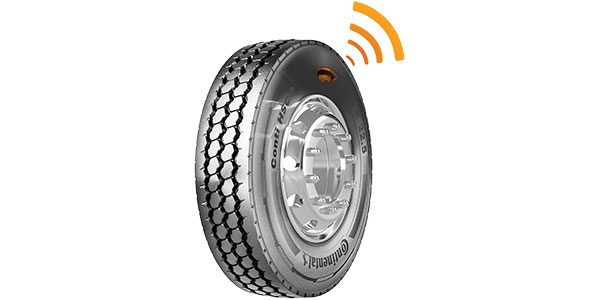 Every tire can tell a story if you know how to read the patterns in tread wear. But Continental has developed a steer tire and line of construction tires that will deliver direct information about temperatures and pressures thanks to an integrated sensor.
The sensor itself is mounted to the inner liner, while the data can be monitored through a ContiConnect Yard Reader or the in-cab ContiPressureCheck.
The capabilities currently come in the Conti HSC 3 steer tire, HAC 3 all-position tire, HDC 3 drive tire, and HS3 regional haul steer tire.
Have your say
We won't publish or share your data