Top 10 Products of 2018: Updated Bendix Wingman Fusion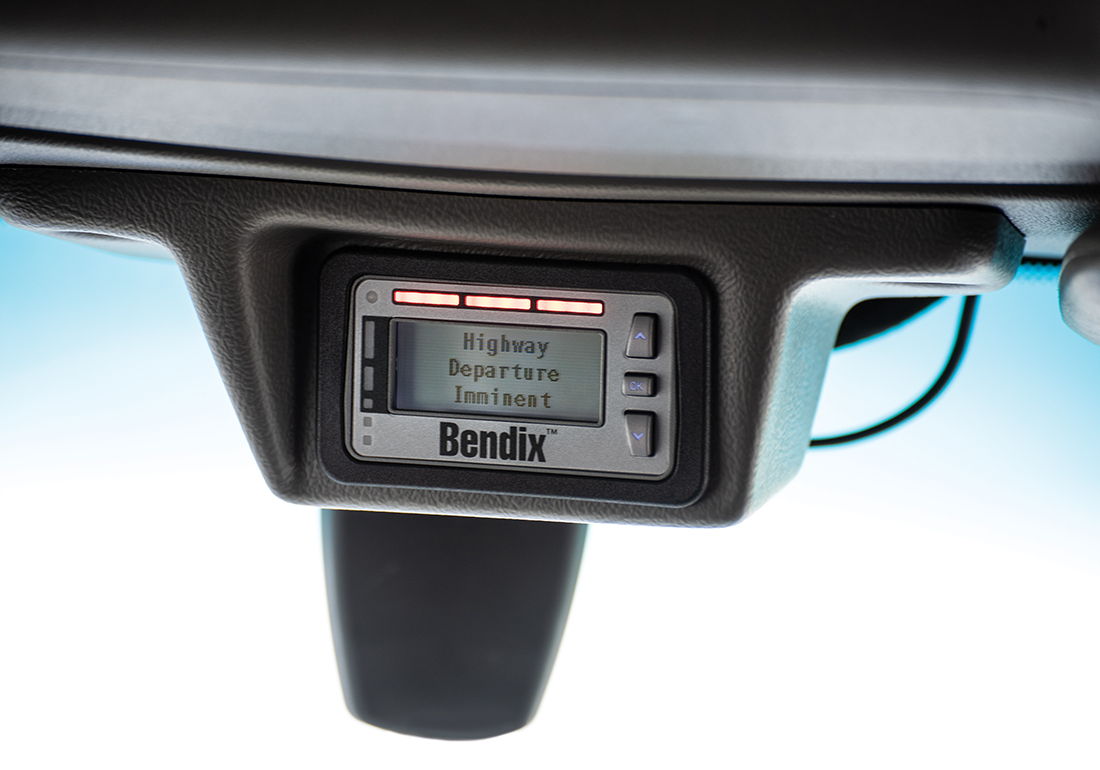 The days of collision mitigation systems being seen as a gadget are fading away. Some fleets won't even contract owner-operators unless the trucks are equipped with them.
Bendix has built on its Wingman Fusion system with software updates that will apply full braking power, help drivers navigate stop-and-go traffic, add highway departure braking, and automatically resume the system.
Active cruise will work at lower speeds, like when you're in a traffic jam, and drivers can re-engage the functions by simply touching the accelerator. There's no need to push a resume switch. Active cruise will also automatically re-engage the cruise control after Fusion applies brakes above a certain speed threshold. And highway departure braking will apply the brakes to slow a vehicle that leaves the roadway.
Today's Trucking's other Top 10 Products for 2018 include:

Have your say

This is a moderated forum. Comments will no longer be published unless they are accompanied by a first and last name and a verifiable email address. (Today's Trucking will not publish or share the email address.) Profane language and content deemed to be libelous, racist, or threatening in nature will not be published under any circumstances.