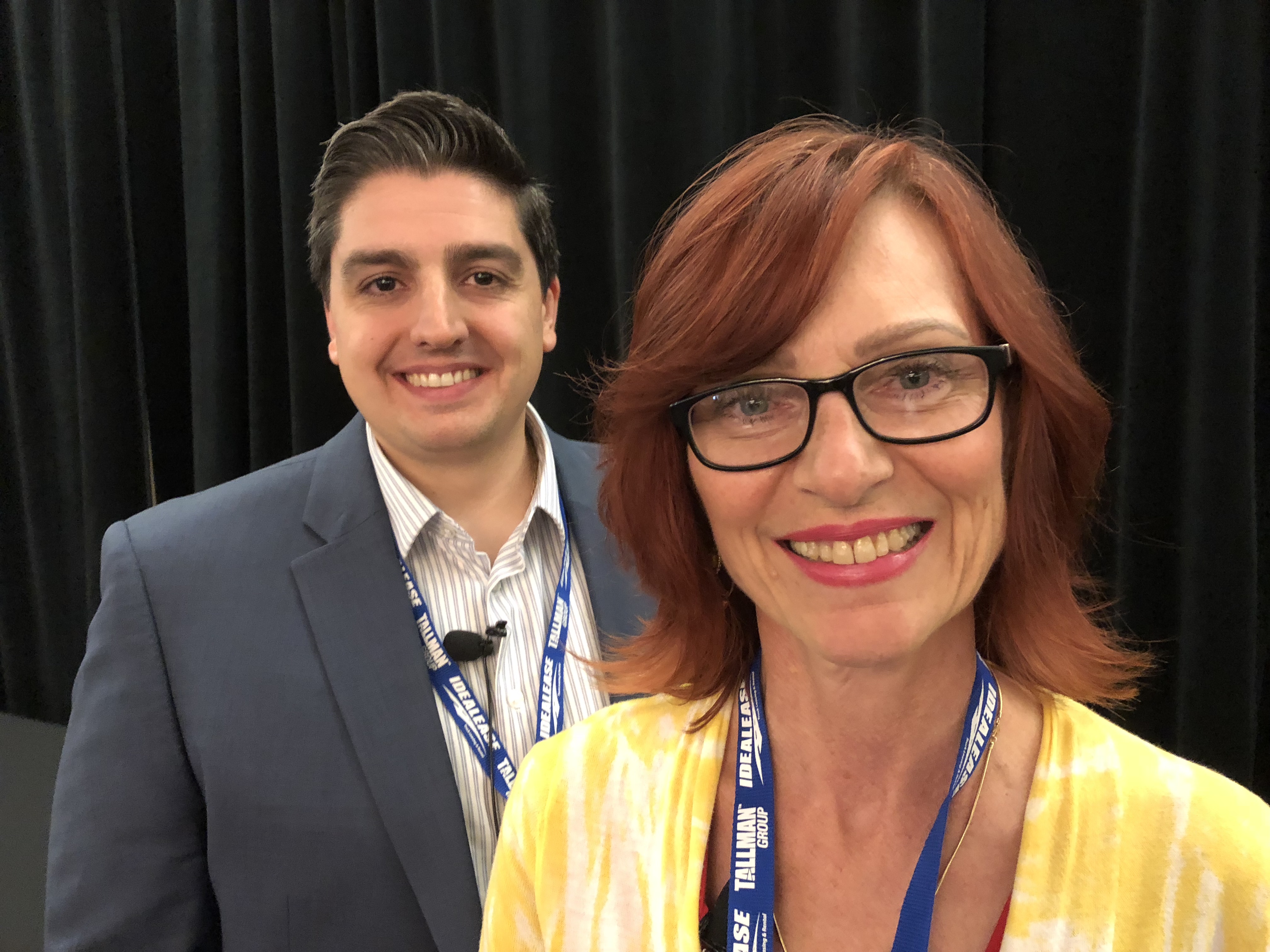 NIAGARA FALLS, Ont. – Accidents happen, and one of the biggest challenges when they do is to determine why they happened.
"You can't control when an accident happens, but you can be prepared when it does," says Leanne Rapley, a principal with the Rapley and Co. law firm.
Here are some of the tips that fleet managers were presented during the annual meeting of the Private Motor Truck Council of Canada.
Preserve the evidence – Evidence that's preserved and managed in the minutes and hours after a collision can play a significant role in addressing lawsuits and potential payouts. This means taking measurements and photographs, interviewing witnesses, and downloading electronic control module (ECM) data. Protect all the evidence until independent experts like a forensic engineer take a look as well.
Don't admit guilt – Rapley suggests drivers should be instructed to focus on facts when talking to police, rather than offering opinions or apologies. There is one exception to the rule, though. "If your driver recognizes that someone is clearly responsible, you want to counsel your driver to talk, talk, talk," she says.
Copy your lawyer on correspondence – The emails that copy a lawyer can be kept confidential under solicitor-client privilege, Rapley says.
Recognize that the potential claims are not always obvious – "There's many, many issues that can arise," Rapley adds, referring to costs associated with accident benefits, workers compensation, and shippers who make claims under contracts. A Transportation Ministry can also issue a claim to repair property, and those costs can't be negotiated.

"Ultimately, accidents expose everyone to very significant expense and loss," she says.

Beware of spoliation – Rapley describes spoliation as the opposite of preserving evidence, and courts have a mixed view on whether it's actually an offence.

"If I flip the ECM into the trash on the way to my car, that wouldn't be very helpful," she says. "The party who spoliates or loses it, or fails to preserve it, is the one that's going to answer for that."

The related case law can be traced back to 1896, but more modern cases have dealt with saving electronic data.

One high-profile example is known as Cheung vs. Toyota Canada — a lawsuit that emerged after a driver rolled a Toyota van and was killed. Both sides disagreed whether a fractured axle caused the collision or was a result of the crash. The problem emerged when the family hired a young engineer who conducted some destructive testing on the axle and tire and removed some of the securement devices in the process. Toyota argued that the parts were now different and couldn't be used in a defence. It wasn't intentional, but the judge said neither side could use the engineering evidence. "That pretty much killed the plaintiff's case," she said.

"Do not spoliate evidence is the bottom line."

This also means shutting off the engine of a damaged truck to preserve the electronic control module, and protecting a collision scene with pylons and flashers. Don't touch or move anything, and deny access to anyone but police, she says of the moments after a crash. If something must be moved, "take 1,000 pictures".

Call a forensic engineer – "Internally you could have great accident response protocols," says Mark Fabbroni, a principal – trucking with 30 Forensic Engineering. "But maybe this is the first time you've had that type of collision." In contrast, a forensic engineer may have looked at 50 such cases in just a year. "There's a big difference in what we're looking for and what we're looking at," he adds.

A forensic engineer knows what needs to be analyzed, and what other experts might be needed to focus on black box data, human factors, road design and maintenance, mechanical failures, biomechanics, and collision reconstruction.

Tap into all the truck data recorders – It's not just about the engine control modules anymore," Fabbroni says, referring to different truck systems that can help to piece together how a collision happened. Data is now captured by everything from fleet tracking equipment to driver assistance systems. "There are a lot of things to make sure we preserve and get data out."
Don't assume police will collect all the evidence – Police are focusing on Highway Traffic Act and Criminal Code charges. "In the process of doing that, they're not necessarily interested in documenting everything you need," Fabbroni says.

"The OPP has a policy against charging dead people," he adds. But that doesn't mean that lawsuits won't arise anyway.

When police have released vehicles weeks after the fact, he has still found the opportunities to examine a client's truck and download data. As for the other person's truck? "Can't touch it, can't go in it, can't download the data. But you can take pictures of it." And every piece of evidence helps. Roads themselves can carry the scars of the crash for weeks, long after wreckages are cleared, leaving the evidence that can help to determine what happened.

Set a framework for the forensic expert – "I can't protect anything that you tell me," Fabbroni says. It's not like the relationship with a lawyer. "If there's things you need me not to look into, you need to tell me so I don't look under that rock."
Act early – "Evidence is temporary and memories fade," Fabbroni says, referring to the need to engage experts quickly.

Those early steps can certainly help to protect a business from costs that emerge long after the fact. Everyone might have walked away from a crash without any injuries, but a small fluid leak might have trickled into a nearby waterway, requiring a costly environmental remediation.

"Sometimes there's exposures there that haven't been considered," he says.
Have your say
We won't publish or share your data